Our Story
Like all great things, we started small. We took a few like-minds with a shared vision—and ran with it. Today, we've grown into something big.
Music. The way it's supposed to be made.
This website features original songs and music by BMI-affiliated songwriter/composer and music producer Joel R. Cooper, and the various talented artists and musicians with whom he regularly works.

Joel's original music is available for downloads on Spotify at:
https://open.spotify.com/artist/19mK7SPoYis7slVeniCN41

Or on iTunes at:
https://music.apple.com/us/artist/joel-r-cooper/1372952237

You may also easily find and stream Joel's music under the name Joel R. Cooper on Spotify, Apple Music, Amazon Music, Deezer, Shazam, Pandora, YouTube, etc., etc.

This is a good place to start:
https://open.spotify.com/artist/19mK7SPoYis7slVeniCN41

I also offer the following services to other musicians and music producers: 1. original guitar and piano tracks; 2. horn and string arrangements; 3. professional mixing and mastering. Please contact me for an estimate on these services today.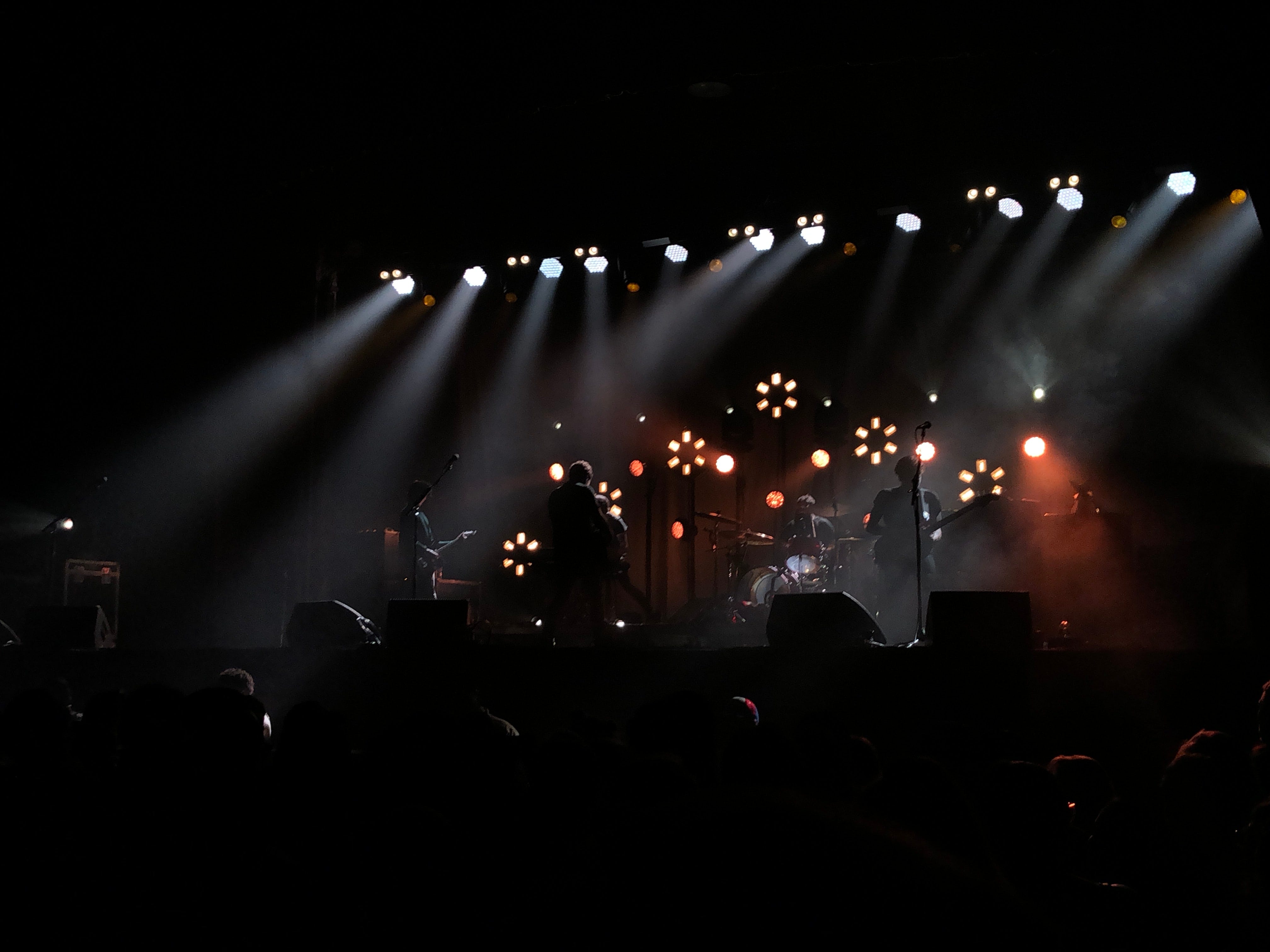 Want to know more?
Do you have a question or are you keen to find out more about working with me? I'd love to hear from you and I'll always be happy to help.
Breaking news! Here you can find details of my upcoming events and read my latest updates. You'll also get the inside scoop on new projects, seasonal events, and important notices before anyone else.